10th BUDAPEST ARCHITECTURE FILM DAYS | GREETINGS
Dear festival guest, architecture, city and film lover!
Budapest Architecture Film Days are 10 years old: we have been working for 10 (even 11!) years on bringing to Budapest each year the best films addressing architecture and the city.
In the past 10 years, we have not only became part of a flourishing network of festivals, but the genre of the "architecture film" itself has also been transformed: besides movies targeting a narrow, professional audience, there are many new productions using elaborated narrative and visual elements to explore the most current problems of our built environment, accessible and exciting also for a wider public.
Correspondingly, the festival's mission is not limited to bringing to Budapest the best architecture- and city-related movies. We take particular aim at creating a festival that interacts with Budapest and reflects on the city's metamorphosis: every year we select films for the festival programme that help showing the urban transformation from a different perspective or in an international context.
One of Budapest's key challenges is its housing crisis: the steep increase of real estate prices in the past years forces many youngsters, families and single households into uncertainty and precariousness. The Hungarian capital is not a unique case: speculative real estate development, the elimination of social housing, failing bank loans and disruptive tourism impaired the life quality and opportunities of more vulnerable social groups in many metropolises.
Another sensitive point in Hungarian cities is the conflicted relationship between civil society and politics. Our films give an idea of how cities organised from the bottom-up may work, from obstructing meaningless development projects through activating public spaces and new uses of the city to activists ascending to running the city of Barcelona.
Zooming in from the city to the buildings, we focus on the protagonists of architecture: designers, construction workers and built structures. How do architects who transformed the role and instruments of architecture in the past decades work? How do community design processes unfold? How do construction workers experience the birth of a new building? How does obsolescence impact a structure, a style or a technology?
We'll give you an answer between 8-11 March in Toldi Cinema that will also host a screening of our audience's favourite film of the past 9 editions.
Enjoy the films!
Love,
the organisers
Do you live in a building? Do you love cinema? Then let us meet on the second weekend of March in Budapest!
Organisers | Gábor Fehér, Daniella Huszár, Levente Polyák, Noémi Soltész, Anna Szakál, Karolina Szin, Gréta Tóth
Graphic design | The Rodina
Previous festivals | 2017 | 2016 | 2015 | 2014 | 2013 | 2012 | 2011 | 2009 | 2008
Projects | Central European Architecture Film Exchange | Filming the Central European City
FILMS OF THE FESTIVAL
OFFICIAL SPONSORS, MEDIA PARTNERS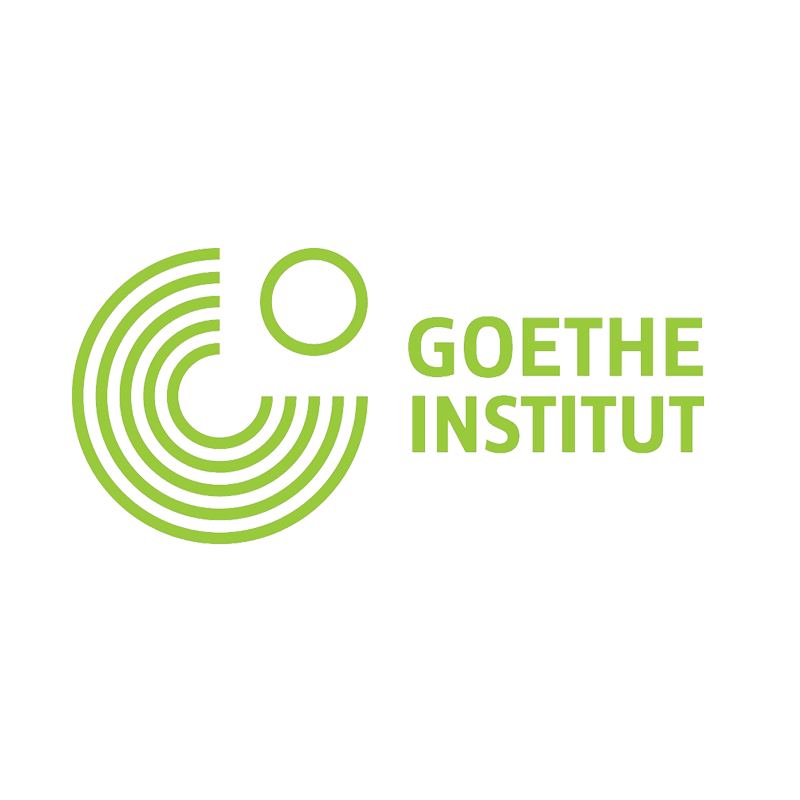 Support us! The Budapest Architecture Film Days is organised with much enthusiasm and volunteer work in the ninth consecutive year.
If you like what we are doing, please join us as a volunteer or adopt frames of the films for 1000 HUF by using the Donate button.